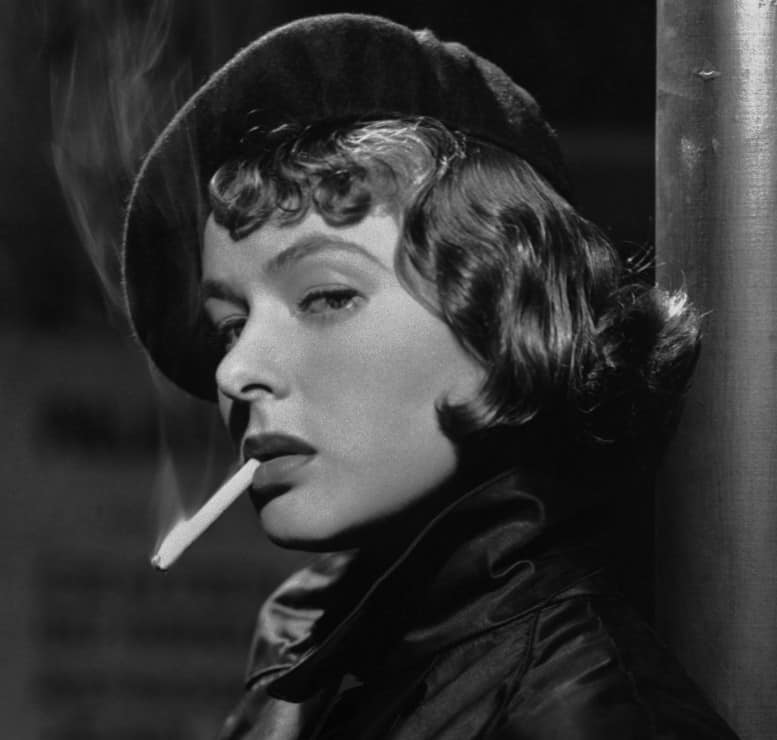 Ingrid Bergman was a Swedish actress who became best known to American audiences through her role in the 1942 motion picture, 'Casablanca'.
In 1949, Bergman wrote to Italian director Roberto Rossellini, expressing her admiration for his work and suggesting that she make a film with him. This led to her being cast in his film 'Stromboli' in 1950. During production, Bergman fell in love with Rossellini, and they began an affair. Bergman became pregnant with their son. This affair caused a huge scandal in the United States, where it led to Bergman being denounced on the floor of the United States Senate. Many US television programs were reluctant to book her as a guest, with the exception of host Steve Allen who would comment on, "the danger of trying to judge artistic activity through the prism of one's personal life."
Ingrid Bergman won two Academy Awards for Best Actress and one for Best Supporting Actress. In addition, she won two Emmy Awards, four Golden Globe Awards and the Tony Award for Best Actress.
At the Wisconsin film festival this year there will be more than one Bergman offering, including 'INGRID BERGMAN IN HER OWN WORDS'. See the links for details….
INGRID BERGMAN IN HER OWN WORDS
http://wifilmfest.org/2016/tickets.htm#Event=16809
EUROPE '51